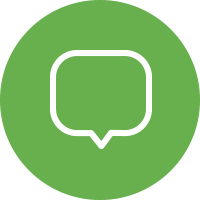 T4 M&E have successfully completed the project Station Road for me and they have been one of the easiest contractors I have had the pleasure of working with.
They are efficient, professional and have the ability of completed tasks with perfection.
​
I recommend them to any other contractor and look forward to a bright and promising partnership between T4 and Osborne.
​
David Dooley
Senior Quantity Surveyor
Osborne Homes
We engaged with T4 at an early stage and they carried out a full design incorporating a number of VE proposals which helped with the financial challenges of the package.
The project at Chatham is predominantly electrical based and T4 have provided a high quality of installation, one of the best we have seen in many years, the plumbing works carried out is also of a very high standard.
In particular we have found that their Contracts Managers are quick to respond to challenges that any project will present.
In summary we have enjoyed our experience working with T4 and would strongly recommend working with them in the future.
​
Steve McKenna
Senior Surveyor
OHOB Contracting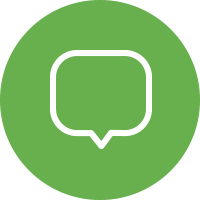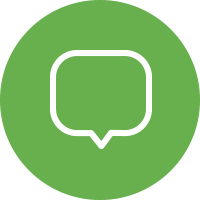 T4 Mechanical and Electrical Ltd worked on a highly time critical job, Rosedale and Harlyn Primary Schools.
The schools achieved a BREEAM Very Good accreditation, something that T4 Mechanical and Electrical Ltd worked tirelessly to achieve.
​
We look forward to the opportunity of working T4 Mechanical and Electrical Ltd on future projects!
​
​
Michael Schenk
Senior Contracts Manager
Balfour Beatty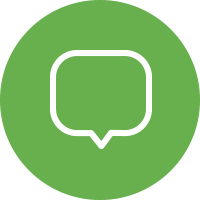 'T4 have worked with Redrow now on 3 large projects and have delivered each project successfully.
Their pro-active approach has helped meet our program deadlines and we would not hesitate to use T4 again'
​
​
Mark Lisi
Senior Construction Manager
Redrow Homes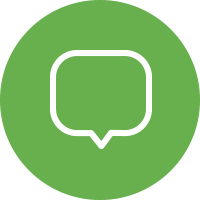 'T4 are currently working as principal mechanical contractor for Bellway Homes on a high rise development in Slough. They have a multi-million pound contract with us and are performing above and beyond our expectations.
As a result of this, we have had no hesitation in asking them to price for more work with us both as mechanical and electrical contractors.
​
​
David Jordan
Senior Quantity Surveyor
Bellway Homes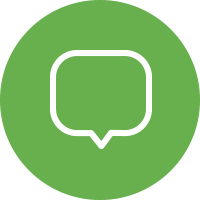 'Very responsive and reacted very well under some difficult circumstances.
Incredibly helpful and approachable. I look forward to the next job with T4 Mechanical and Electrical Ltd.'
​
​
​
​
Guy Cuts
Senior Operatons Manager
Willmott Dixon Construction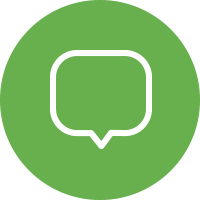 'I have used T4 Mechanical and Electrical for the project Chertsey Halt, a residential development which consisted of 80 houses and 100 apartments. They have provided an excellent service all the way from tender stage through to completion of the project.
T4 have provided professional assistance throughout the lifetime of the project and have also provided professional advice in regards to VE opportunities.'
​
Petra Simic
Quantity Surveyor
Bellway Homes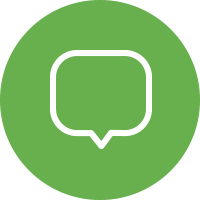 T4 Mechanical and Electrical have carried out numerous projects for us over the years, ranging from £1,000,000 - £1,800,000.
All of their projects have been completed on time and within budget. We would recommend T4 unreservedly. The quality of their works has been excellent across all projects. We are particularly impressed with the relationship that has been forged between our companies. Their collaborative ethos, working with us to deliver what we require, enable all the projects to run smoothly, safely and in line with our requirements.
​
Ian Palin
Director
Bolt and Heeks Construction
​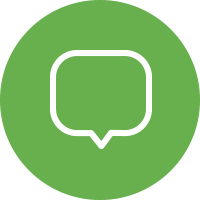 I have worked with T4 on several projects over the last year and their attitude and attention to detail is like a breath of fresh air. Top class and I highly recommend them on future projects. Please continue the good work and thanks for everything you have done so far.
​
Clive Marshall
Senior Projects Director
Vital Energi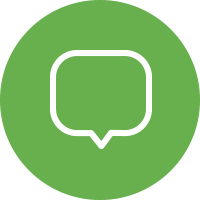 T4 M&E have been on our Approved Contractors List for over 8 years now. We have worked with them on numerous projects and found T4 to be very responsive and attentive to detail and programme with respect to the/our time scales.
We are pleased to recommend T4 M&E Ltd to other prospective clients and look forward to the opportunity to do business with them in the future.
​
Adam Marriot
Senior Quantity Surveyor
Rydon Group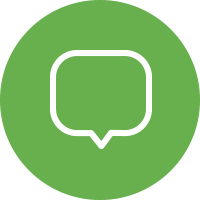 We have worked with T4 for over 10 years, on a wide range of Projects. T4 have repeatedly demonstrated that they are competent in a range of installations. We have found that the Supervisory Project Team to be professional, flexible and easy to deal with. Jerram Falkus would be happy to work with T4 on future projects and we would happily recommend them to others.
​
Tom Silverwood
Director
Jerram Falkus Construction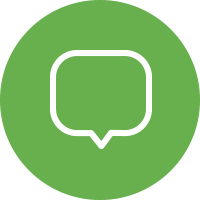 T4 Mechanical and Electrical have worked on a number of jobs for Bloor Homes Southern, their strong work ethic is a breath of fresh air. T4 work well under the quick time pressures of House Building and accept all challenges thrown their way with a high level of customer and client relations. A upper rated contractor and I extremely endorse them.
​
​
Simon Unitt
Commercial Director
Bloor Homes